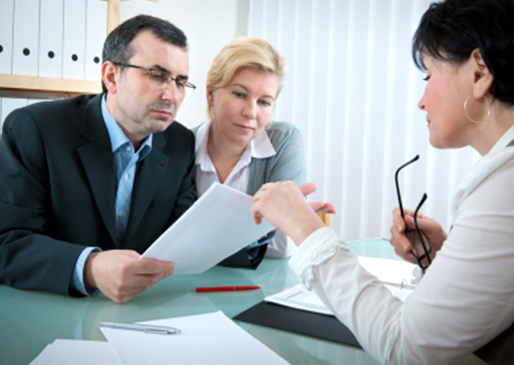 Compare Insurance Quotes with Justice Couch Insurance
There's nothing like having the right insurance when it comes to protecting your home, car, and more. If you want to make sure you have the best protection, an agent at Justice Couch Insurance can help get you covered.
Comprehensive Coverage
The last thing you want is to be involved in an accident, get injured, or have your property damaged and have to pay out of pocket. When it comes to expensive property like a home or automobile, many people don't have the money for a replacement or repairs. Insurance is designed to provide that protection when you need it most so you don't have to worry about a traumatic experience coming with financial troubles.
One of the best parts of insurance is the fact that you can get coverage for everything. From your home to health to auto and even boat insurance, there's a policy out there for just about everything. As long as you take the time to talk with a Kentucky insurance agent, you can get coverage for all your belongings.
Protecting Yourself
You might not think about it often but being found at fault for property damage or medical bills can have a serious impact on your life. Having insurance that provides liability coverage in the event that you're responsible for some sort of damage is a huge weight off your shoulders, especially if you're worried about somebody getting injured on your property.
In addition to protecting yourself, having certain types of insurance is a requirement depending on your situation. It's always best to have coverage and not need it than to need it and not have it.
If you're looking for quality insurance in Kentucky, Justice Couch Insurance can help. You can find out more about the insurance policies we offer by calling an agent, or you can get a free quote for home or auto insurance using our online rating tool today.